Welcome to B4 Apiaries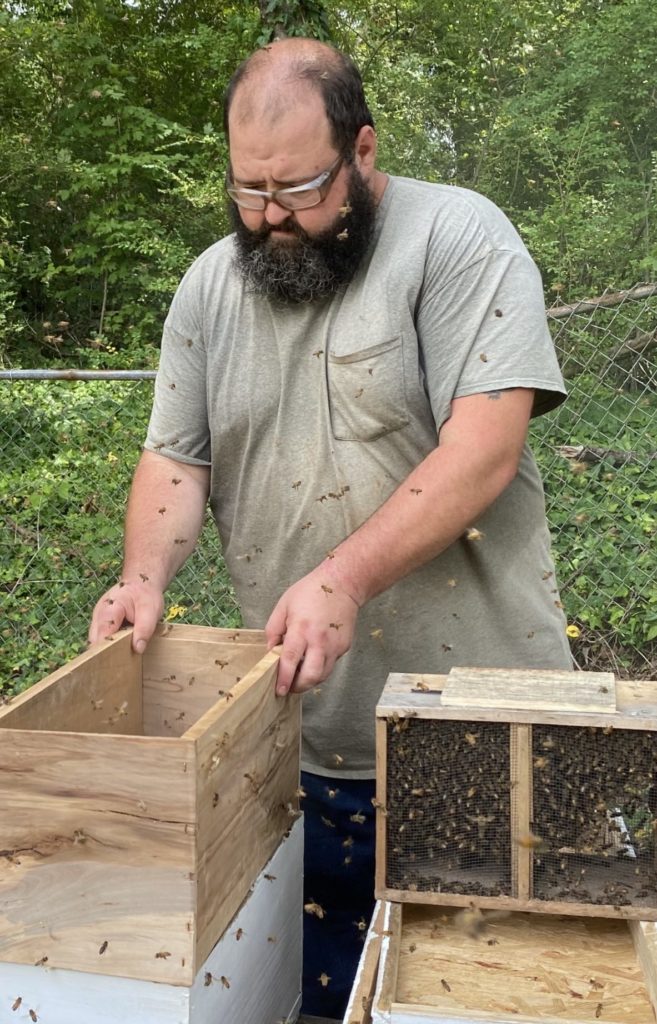 Ken Thomas of B4 Apiaries is a Georgia beekeeper who specializes in bee production and hands-on education. He is a commercial beekeeping student of Don the Fat Bee Man- the father of common sense beekeeping- and an authorized seller of his gentle and productive stock. Ken has yards in both North Georgia and the Atlanta area.
Thanks for stopping by!